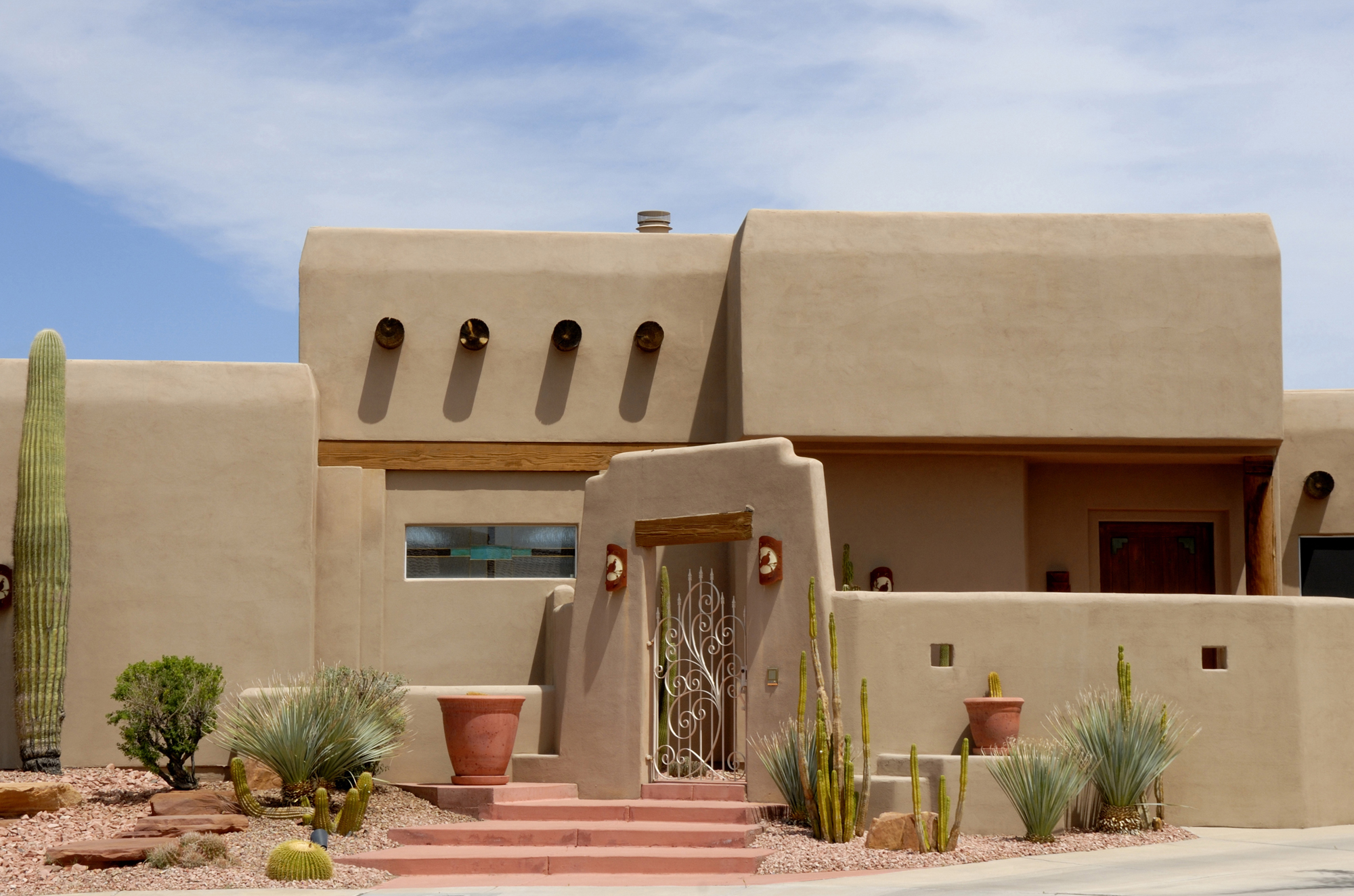 Sahuarita is a town in Pima County, Arizona. It is located south of the Tohono O'odham Nation and abuts the north end of Green Valley, 15 miles (24 km) southwest of Tucson. The population was 25,259 at the 2010 census.
Sahuarita Lake is an artificial lake that was completed on June 22, 2001, by Rancho Sahuarita. The lake surface area is 435,600 square feet (40,470 m2), with a 1-mile (1.6 km) long perimeter and maximum depth of 10 feet (3.0 m), holding approximately 70 acre feet (86,000 m3) of water. Rancho Sahuarita is one of the most popular residential neighborhoods in Sahuarita.
Sahuarita contains the Titan Missile Museum, built in 1963 during the height of the Cold War, which is the only Titan Missile site in the world accessible to the public. The actual Titan II missile, the most powerful nuclear missile on standby in the US, remains in the silo for visitors to see. The Sahuarita Airstrip continued to be used by the U.S. Air Force throughout most of the Cold War.
In 2017 Sahuarita ranked number 5 on the list of the most successful cities in Arizona with a population of 26,441 and a median income of $65,183. The poverty level is 5 percent and the unemployment rate only 3.8 percent. According to several rankings published in recent years, Sahuarita is also one of the best small towns to live in.